The holiday season is full of merry-making and cheer – things that are great in our personal lives, just as much as they are in business. Spreading a sense of camaraderie and happiness among your employees can help to boost productivity and even spur a bit of friendly competition among different teams, boosting morale and productivity.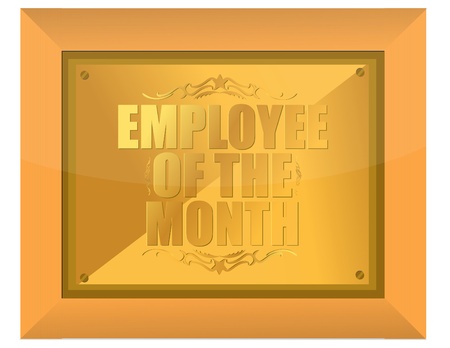 One of the best ways to keep employees motivated and on-track is to offer incentive and rewards programs. You might already hand out "Great work" compliments here and there, but as you get ready for 2017, consider upping the bar and setting a new standard at your office.
Reward outstanding performance and achievement with unique awards from Signs, Plaques and More. Our inventory includes a wide selection of plaques, trophies and signs that can be the perfect way to recognize outstanding performance or achievements by individuals or departments at your company. Do you already designate an Employee of the Month? Why not add a special award board in the office to house photos or names of individuals that win this honor each month? Employees will feel a sense of pride that their hard work is being recognized and rewarded, and others will strive to do better in response. When everyone is working and striving to do their best, the company benefits!
It's a fact that experiencing small achievements motivates individuals to achieve even more. Rewarding little victories here and there may lead to some big benefits down the line. It's worth the effort for businesses to recognize these accomplishments from a productivity standpoint and to help keep your employees' morale high.
Employees may be feeling tired and burned out at the end of the year. They're looking forward to a nice break from work, family time and other activities that don't involve the office. That's why it's so important to motivate them while they are working and reward them for their successes. Many companies offer sales and task completion goals – this would be a perfect opportunity to award a little trophy to the highest scorer!
There are endless options available when it comes to rewarding your employees this holiday season. Explore all of our different catalogs with great product options to add to your office or call us today at 757-463-5430 to learn more or to discuss a unique award for your business.