Few things are more gratifying than receiving a custom engraved trophy at the conclusion of a long season.
A custom trophy or sports award is emblematic of all the hard work put in over the course of the year.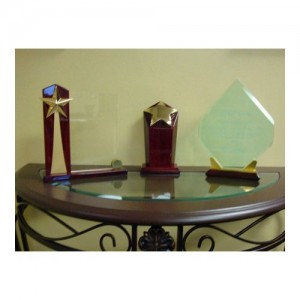 Since 1989, Signs, Plaques & More has provided numerous sports trophies for teams of all ages.
Whether you are looking for generic sports trophies, or you want custom engraved trophies and awards to add a personal touch, we provide you with exactly what you need.
Sports award trophies are the perfect thing to hand out at year-end banquets, and they serve as a priceless reminder to players of a particular season.
We offer a wide range of trophy styles, but regardless of which one you choose, you will be buying durable and visually pleasing trophies to last for years.
If you are looking for sports and corporate awards in the Virginia Beach area, look no further than Signs, Plaques & More.
For more information about any of the trophy and award options in our inventory, or to discuss your specific needs, contact us today.