When celebrating a personal, professional or group success, the gifts given to honor such achievements should embody the same excellence displayed in the effort. The accompanying award, plaque, trophy or commemorative display is a reflection of the weight of the accomplishment, deserving a level of elegance and prestige to complement the triumph.
For almost 30 years, Signs, Plaques & More of Virginia Beach has been recognizing great moments with our extensive assortment of custom fantasy football awards, commemorative gifts and other sports trophies. Through our years of working with corporate, private and community associations, we have established a vast network of secondary vendors to find the perfect item to celebrate all of life's occasions.
Below you will find links to some of our most trusted affiliates and their extensive catalogues of unique items and gifts, or you can contact us today to speak with one of our helpful associates to help you select an award uniquely suited to match your needs.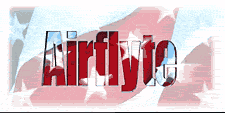 The Airflyte Master Catalog is a very comprehensive corporate recognition catalog. All products depicted in the Master Catalog can be personalized to your specifications. We invite you to browse the catalog and contact us with any questions or when you are ready to place your order.
---
---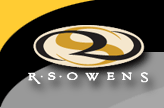 ---
---

Quarry International's commitment is to make the ultimate corporate statement, to make a lasting impression carved in stone – choose Quarry International Ltd!
---
---
---
Feel free to browse our online showroom. We are proud to offer many different styles of corporate award items for you to choose from.