The summer is winding down and that means of playoffs and final games for club sports. Whatever sport you're involved with, Signs, Plaques and More has your trophy needs covered so you can end the season on a high note.
We offer many different products that are perfect for any end-of-season event or celebration. Does your league or team have a distinctive logo or look? We can even re-create your company, organization or team logo and add something a little extra special to your trophy.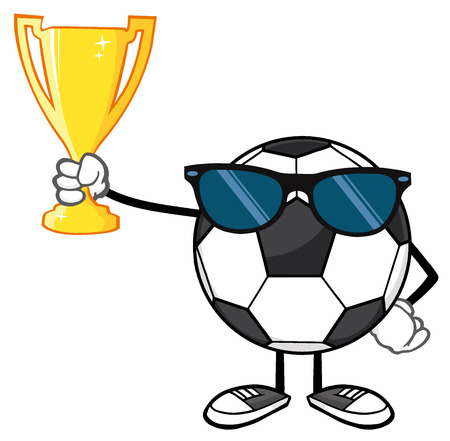 For something that can be displayed on walls, plaques are an impressive and unique alternative to the average trophy. Our laser engraving services can immortalize an individual player's award or a team's standing easily and quickly on one of these pieces. For another unique option, we also do engravings on medallions, which give people the option to wear their achievements around their neck – just like the Rio Olympic medalists! If you're planning on an award ceremony, medals are a perfect option.
Of course, various trophy pieces are also available as a more traditional option. Give your team's MVP an award they'll cherish forever in the form of an engraved trophy with their name displayed on it.
While plaques, medallions and trophies are all excellent ways to reward achievements at the end of the summer season, they might be a little expensive for smaller leagues to afford. In these cases, we also make specialty mugs, glasses, pens, pencils, ribbons and crowns as great alternatives to recognize all the winners in your group. Contact us to find out if the item you want can be printed on or engraved for your specific needs.
No matter the sport, age group or finishing place, make sure you close out the season in style by celebrating the ones who worked so hard all summer long. To learn more about trophies, plaques and other ways to recognize your teammates and all-stars for their summer performance, call us today at 757-463-5430.